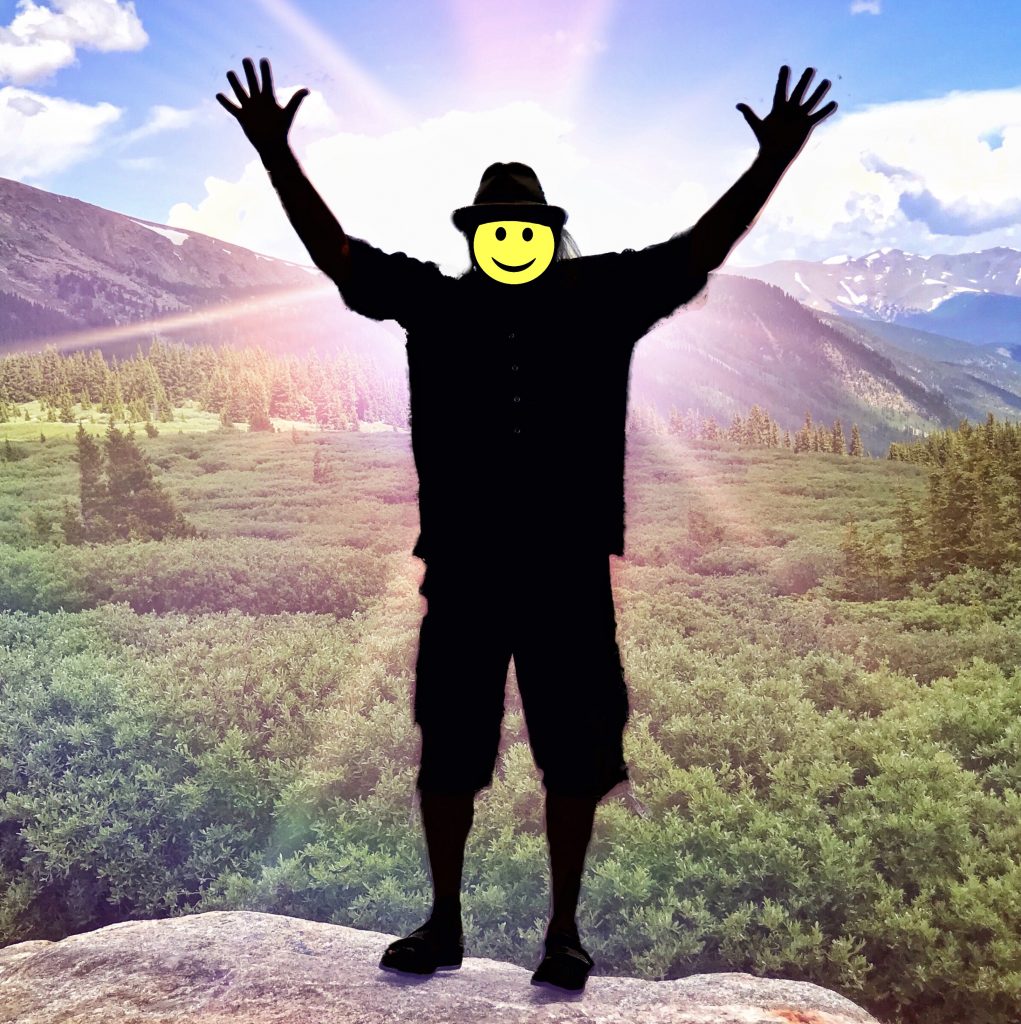 I recently bought a smart watch to help me try to stay healthy. As I was getting to know it, the thought occurred to me, "Wouldn't it be nice if there was a similar device to help me keep my spiritual life healthy as well!" That thought blossomed into this idea – the Holy Spirimeter.
I decided to do a six part "review" of the Holy Spirimeter, an allegorical device that I'm hopeful might offer a fresh look at the truth.
How to have a healthy heart.
Have you ever thought about that? If you're on the internet at all it's pretty hard to miss. Sometimes it seems our society values health above everything else, don't you think? Strong, physically fit people of all ages are held up as an example that we should all be striving for. And gadgets to help – goodness, there are a myriad of super-cool gadgets to help us track and stay focused on the critical elements that can lead to a healthy life.
Our personal health data is input into websites and apps which then analyze and make individualized recommendations. Our smart watches and our scales and our clothes and our blood pressure gauges can all talk to our smartphone, which then summarizes and delivers beautifully multicolored reports and graphs intended to inform and motivate us to stay healthy. Well-intentioned feedback to help each of us stay focused on and succeed at maintaining a healthy lifestyle, one of life's critical areas of happiness.
As a 67 year old man, health is very important to me. I work at it a bit, though arguably not enough, because I would like to stay active and sharp until the very moment I pass over into the next age. But for me, as a Christian man, physical health can't compare to the importance of a healthy spiritual life.
To that end I recently searched the vast world-wide-web to see if anyone anywhere might have developed a super-cool high tech tool to help me stay focused and motivated on maintaining a health spiritual life. Here's what I found.
The 'Holy Spirimeter'
Pronounced spi-RIM-i-ter, the website says it is designed to continuously monitor the condition of your spiritual heart while providing real-time feedback to an app on your smartphone. A "Holy Spirit Meter", they call it. They claim that the Creator has the ability to send messages directly to each user by way of the Holy Spirimeter. Wow, I think this might be exactly what I was looking for!
The Holy Spirimeter is about the size of a quarter with a sticky side that according to the website adheres easily to the skin over your heart. Surprisingly (again per the website), it can be removed just as easily. Accompanying the device in the packaging is a full sized Book and a link to an app that will help you use and understand the promptings of the Holy Spirimeter.
Similar to the way a smart watch monitors a few key elements of your physical health, so the Holy Spirimeter continuously monitors some of the critical inputs necessary for a healthy spiritual life. But before we get into my full review of the Holy Spirimeter and how it is supposed to help, I thought it would be a good idea to consider the benefits that the companion Book claims will accompany a healthy spiritual life, which we'll look at in the next installment of this review.
---

Stay tuned for Part 2, coming in a few days. If you'd like, you can sign up below to receive Parts 2-6 directly in your email.
.