The Holy Spirimeter, a Review (Part 4 of 6)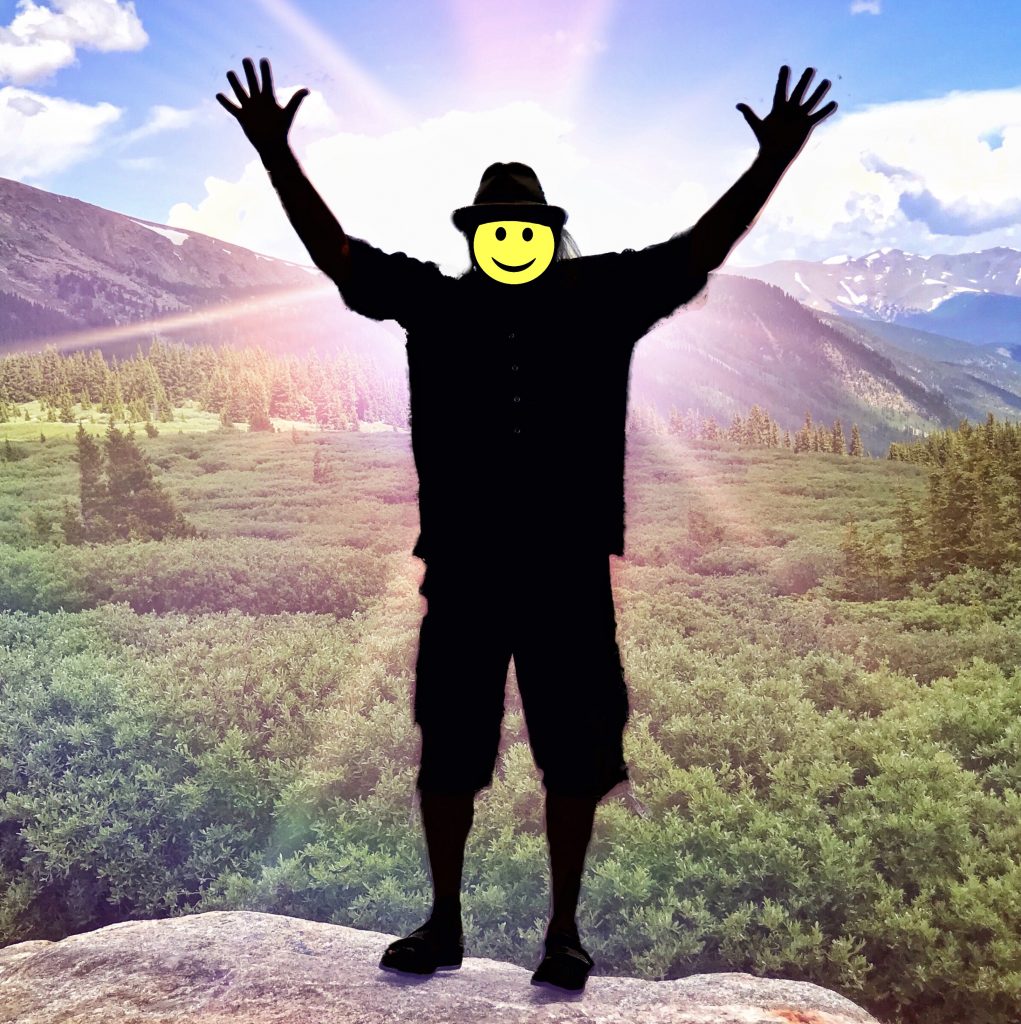 Hello! Here we are at Part 4 of our in-depth review of the Holy Spirimeter, a device I discovered on the web as I was searching for help with my spiritual life. If you've just stumbled upon this, you can read here Part 1, Part 2, and Part 3.
I hope you're finding some value here and I welcome any feedback or comments you'd like to make. Here then is Part 4 of our review of the Holy Spirimeter.
Three Broad Expectations
According to the Holy Spirimeter's companion Book the Creator has only three broad expectations when it comes to having a healthy spiritual life.
To accept the Creator's offer, which will be explained below (discussed in Part 3)
To learn to love and trust the Creator (discussed below)
To learn to love and serve others (Part 5, coming soon)

You may recall from Part 3 that the First and foremost requirement for healthy spiritual life is a humble heart that understands and accepts there is a Creator and that his justice requires a fatal penalty for our many rebellions against him (which every human commits, according to the Book). In perfect alignment with his justice however, his outrageous love makes amends for those same rebellions, through his Son's payment of our fatal sentence. All we must do is accept his offer.
Since the Book makes a clear point in this area of expectactions I suppose I should too. Although there are three expectations of Upgraders, only one – the First – is required to participate in the Upgrade Program. Upgraders are coached and expected to grow into the other two, but they are clearly not required to enter the Upgrade Program.
The Second Expectation
… of the Upgrade Program is to love and trust the Creator, to open yourself up to and actively pursue the Creator (who communicates with you through the Holy Spirimeter) as your most cherished friend, ultimate authority, and the sole supplier of your every need and desire.
Now, that's a big expectation! It's important to keep in mind though, that according to the Book, Upgraders will never fully achieve that second expectation here in this life. The coaching is then to forget your past efforts, successes and failures, and push forward in full pursuit of this second expectation on a daily basis.
As you can imagine, each of us will have a unique set of areas in our lives that will need to be addressed in that pursuit, which will be delivered daily to the app on your phone. And while that is true, there are also several areas of encouragement that are common to all Upgraders. Here are some examples:
One of the primary ways Upgraders are encouraged to develop this intimate and trusting relationship with the Creator is by spending time meditating on and appreciating the benefits of The Holy Spirimeter upgrade program. The Book says the more you appreciate, the more things you will recognize as being worthy of appreciation. But even more fundamental than that, the more time we spend communing with the Creator himself by means of the Holy Spirimeter and the companion Book, the better we will know him personally and intimately.
It is very easy and common for our affections and dependencies to be subtly pulled away from the Holy Spirimeter (and therefore the Creator). When that happens you will be prompted through the app to consider where your loyalties lie. The Holy Spirimeter (according to the website) will coach you to take some time to consult the companion Book as well as your fellow Upgraders for encouragement, motivation and teachings to get back on track.
All Upgraders (actually all humans, again according to the website) by nature incorrectly believe they know what is best for themselves and those they care for. Backed by its access to unlimited information and genuine care for Upgraders, they will be prompted to trust and follow what the Holy Spirimeter and the Book say, reminding them that it always knows and does what is in their best long-term interest.
Remember that the above are simply three very common areas the Holy Spirimeter will focus on with regard to the Second Expectation. An amazing facet of the Upgrader program is that each person will have their own unique path and plan to follow, which will also be referenced again in the discussion about the Third Expectation.
---
Thank you for reading this review. I'm hopeful you will find it useful in making your own decision about the Holy Spirimeter and the Upgrade Program. Look for Part 5 soon …
.