The Holy Spirimeter, a Review (Part 2 of 6)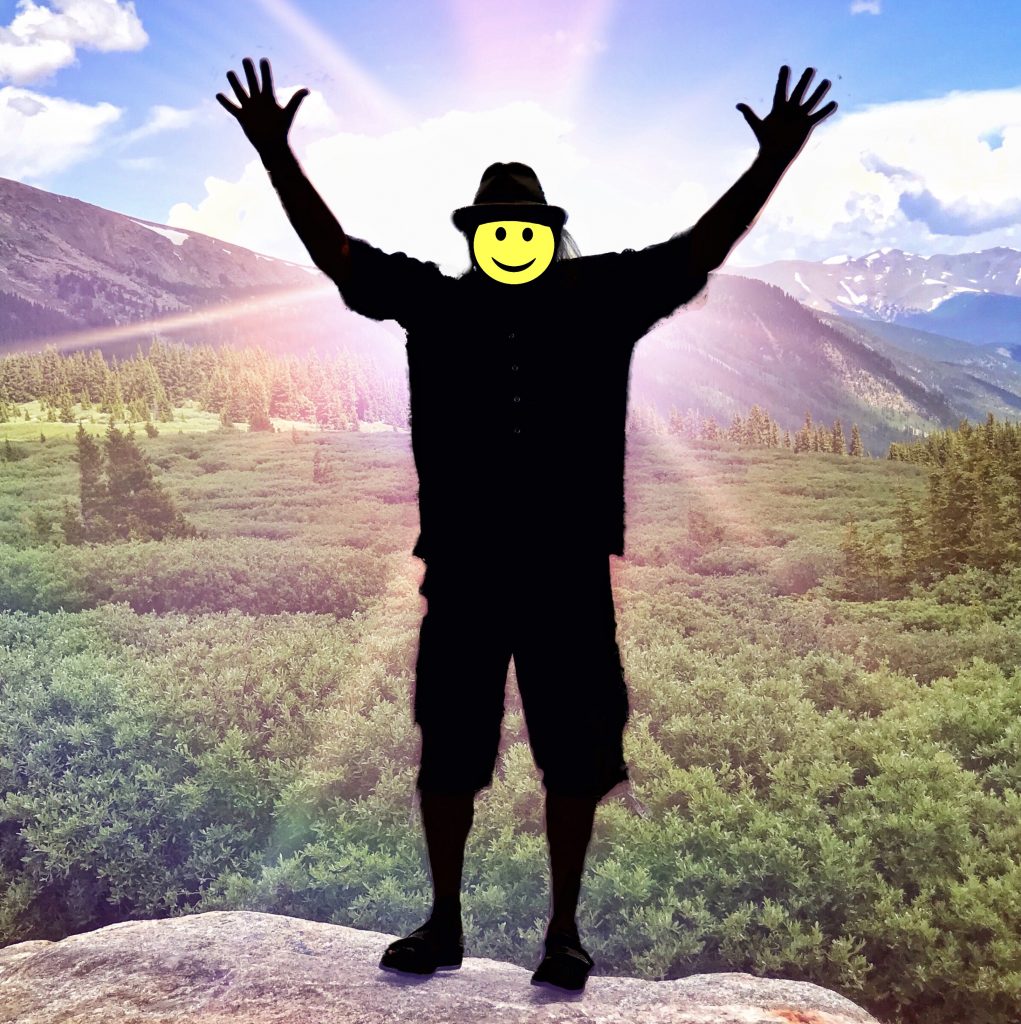 This is the second installment of our 6-part review of The Holy Spirimeter which I introduced to you in Part 1 (you can read it here). I hope you're finding some value and if you haven't already, I encourage you to seriously consider The Holy Spirimeter. You will not be disappointed. But for now, let's continue our review …
Why is a healthy spiritual life important?
According to the companion Book there are excellent reasons WHY you should seriously consider pursuing a healthy spiritual life and investing in the Holy Spirimeter. (In Parts 3-6 we'll look at HOW the Holy Spirimeter will help that pursuit.)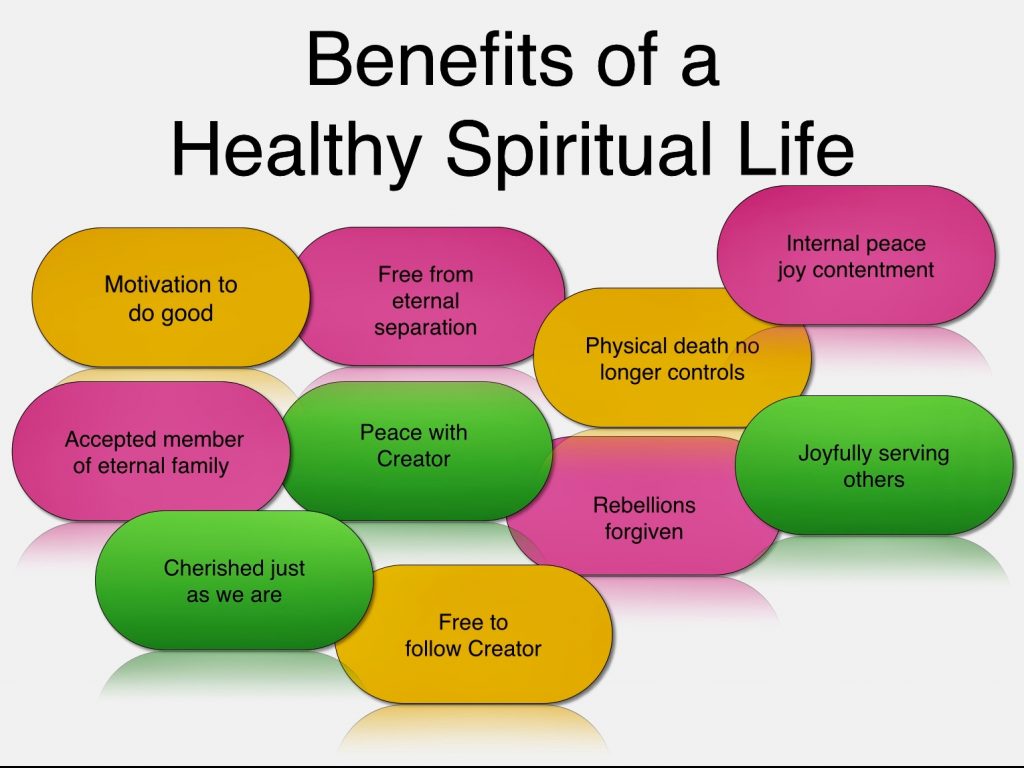 Our rebellions against the Creator have resulted in a fatal sentence; the Creator forgives us of our rebellions when we accept his offer. (See Part 3 of this review for details about the offer.) As a result, our broken relationship with the Creator is completely restored to an open and fully accepting relationship; we have peace with the Creator.
According to the Holy Spirimeter's Book, all of mankind is born into and enslaved by a rebellious nature against our Creator. When we accept his offer, he also frees us from that rebellious nature, giving us a partial ability and desire to do that which is in alignment with the Creator's original wonderful intent for us.
In pardoning all our rebellions against him, he frees us from our fatal and eternal sentence; we no longer must suffer eternal separation from him.
We no longer need to fear physical death. Instead of living under the constant underlying dread of death, we live instead surrounded by his unlimited kindness, unmerited favor, unimaginable goodness, and the compassionate understanding of a mother's love.
Instead of living a life of searching for meaning, and forever battling to prove our self-worth, he gives us the personal satisfaction of joyfully using our gifts to love and serve others, of knowing our lives matter, here in the short term and for all eternity.
He gives us the motivation to do good, even into our gray-headed years, and gives us hope for an eternal life where we'll never grow old.
We become permanent, equal and integral members of an eternal family, with our personal contribution being important to the overall family mission.
While all the above may seem like enough, the Book says that there is one more benefit that empowers all the others and is perhaps most intimate and life-changing. When we have a true healthy spiritual life, as defined by the Book, we are loved and cherished for who we are, just as we are.

These are among the major benefits of maintaining a healthy spiritual life, the reasons WHY we should seriously consider the the Holy Spirimeter.
In Part 3 of this in-depth review we will begin to look at some specific ways the Holy Spirimeter will help.
.