The Holy Spirimeter, a Review (Part 6 of 6)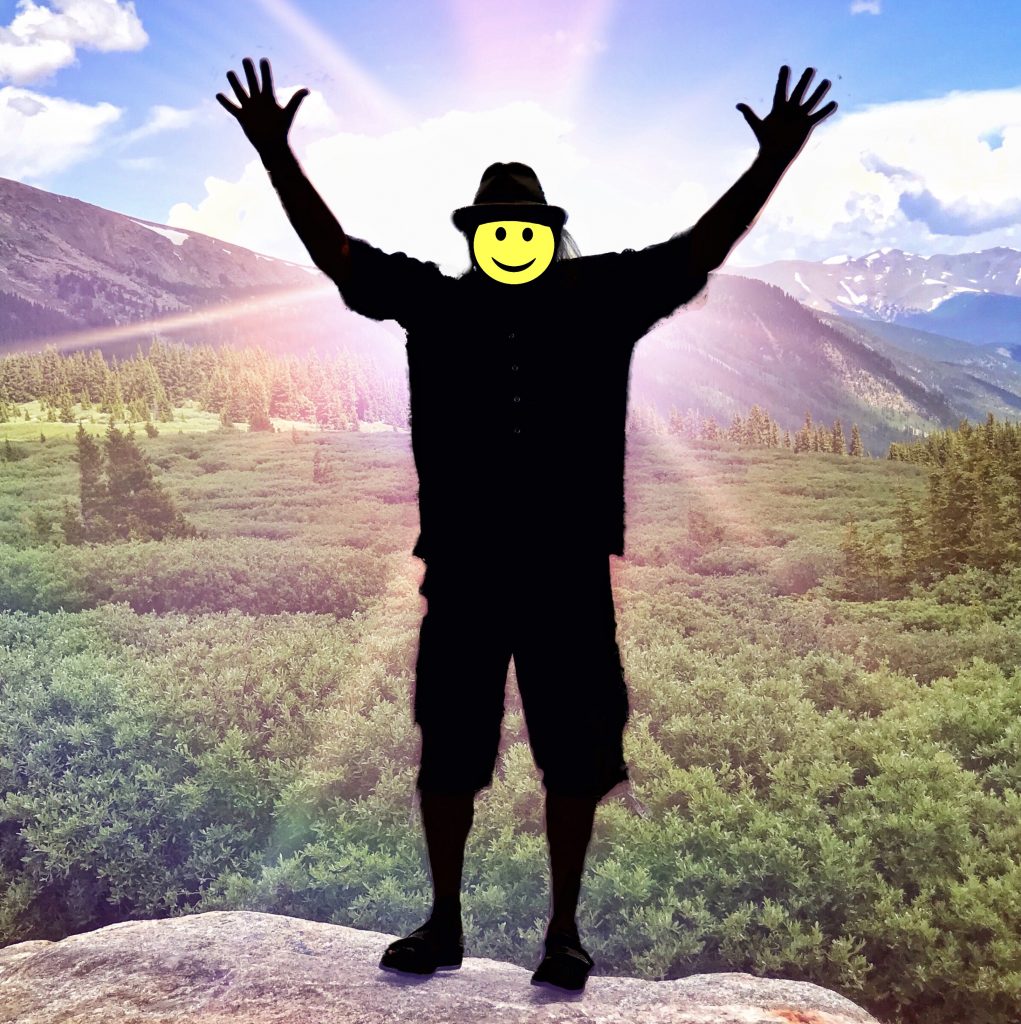 Here we are at the final installment of our 6-part review of the Holy Spirimeter. You can read Part 1 here if you've just discovered this review.
I hope you've enjoyed this allegorical look at what it means to have a healthy spiritual life. But more importantly, I hope your interest has been piqued. If you are not yet a member of the Holy Spirimeter Upgrade Program, I urge and encourage you to seriously consider it. It has changed my life. It will yours, too.
Conclusion and Recommendations
The Holy Spirimeter is a unique (and let me remind you, allegorical) device and I'm very glad I stumbled upon it (or was I led to it??). From a technical perspective it is well designed and solidly built. The app is beautiful, without unnecessary clutter and serves its purpose well. The Book is bound in a delightfully soft cover with far more information than I can possibly include here in this short review.
One thing interesting about the Book that I've not yet mentioned is that much of the information is conveyed through a series of stories, seemingly unrelated to each other, yet they all fit together well. I must say that the entire set: device, app and Book are Masterfully designed and executed.
Do I recommend The Holy Spirimeter? Absolutely. If you are ready to pursue a healthy spiritual life, if all or some of the advertised benefits (see Part 2 in this review series) draw you in, then from my own experience with it, I must highly recommend the Holy Spirimeter.
But you ask, what about the high cost? At $7,777.77 it is indeed costly. But don't forget that you can reduce that cost to zero if you are willing to accept that first expectation and become an Upgrader. From me to you – it will be worth it.
If you happened to stumble across this review, you might want to consider the possibility that you were somehow led to it.
Perhaps it's time to take your spiritual health as seriously as your physical health. Being physically fit can bring a lifetime of benefits. When pursued in alignment with the Holy Spirimeter, a healthy spiritual life can lead to immeasurable benefits for this life and beyond.
Do yourself and your loved ones a favor – check out the Holy Spirimeter.
---
(Disclosure – there are affiliate links in this review and I will receive some benefits if you Upgrade.)
.