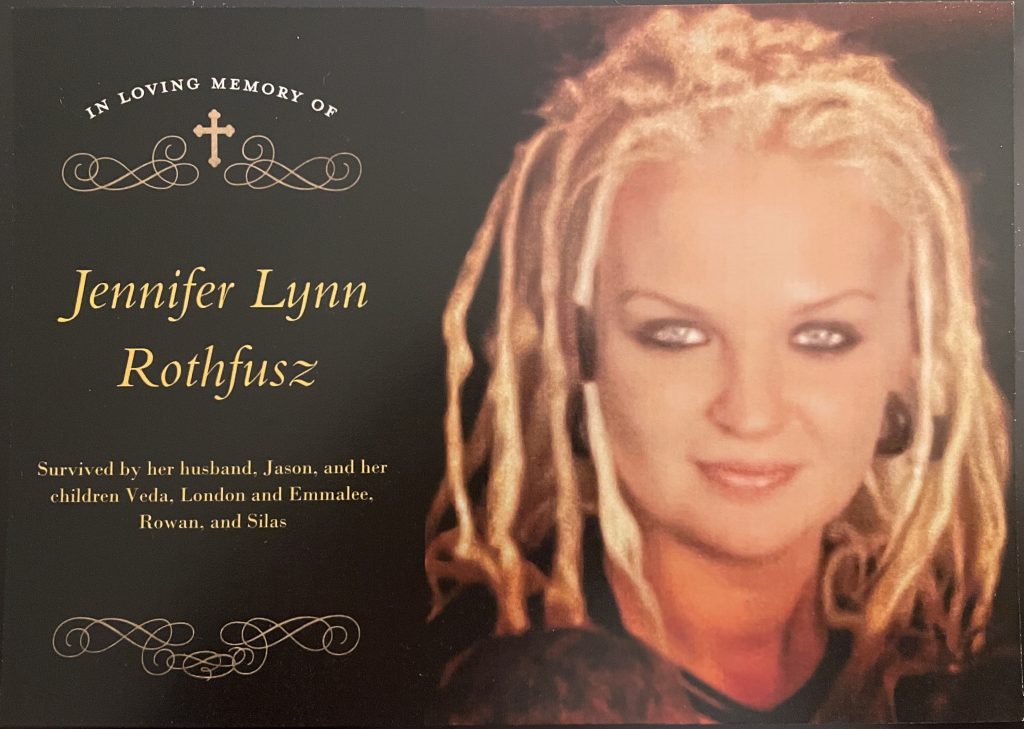 Hey there friend. I don't know if anyone ever checks in here of late – I haven't. I have been working on another project and have been an infrequent visitor to The Outrageous Life. Well – an infrequent visitor to the website, but not to The Life.
In January our daughter went to heaven, after which I paused writing for a while. Following a short break I decided to refocus in a different direction for a while. Perhaps there will be something to share toward the end of the year.
I pray you are all well. Grace&Peace!