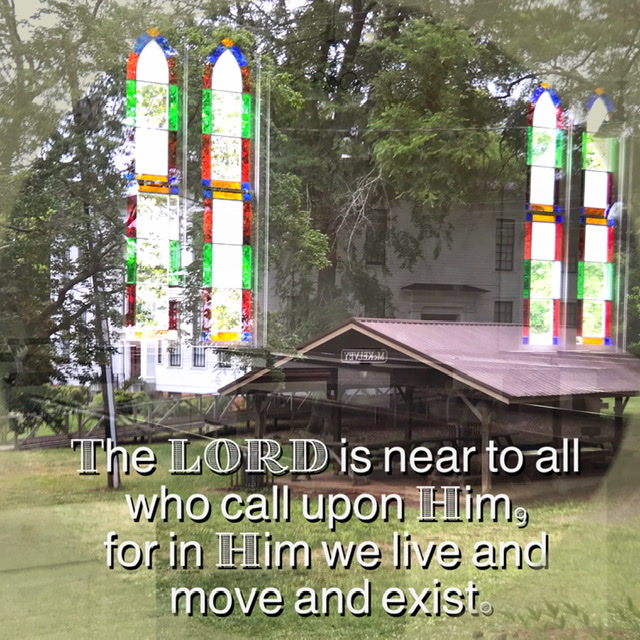 I am often overwhelmed to the point of tears when I am reminded that the Outrageous Life is real.
That we live and breath and move about in a created universe. That we too are created beings.
Reminded that we in our less-than, when we believe, have been made fully adequate by him and his more-than, and that only through his own unearned generosity.

I am often overwhelmed …
When I am reminded there is an existence, a whole and peaceful life in another dimension (so to speak) that we move into after our current bodies cease breathing.
That we and many of our loved ones will live together with all his people from every nation and every century, in this perfect and never-ending place of beauty, love and freedom.

to the point of tears …
When I am told that we are loved and cherished and delightful, even while I can see my own broken and less-than heart.
That the creator, THE CREATOR! loves and cherishes and delights in who he has created us to be.

… when I am reminded that it is real.
In many ways, when viewed from the normal, human, every-day-perspective, it seems so crazy.
So when I ask, 'What if it's real?', it is for me, a very natural response to these outrageous claims.
It is simply my way of impressing upon myself the reality of what I believe.


You may not need this frequent reminder of the reality of the outrageous claims we believers sometimes too causally make. But I certainly do.


What if it's real??
.