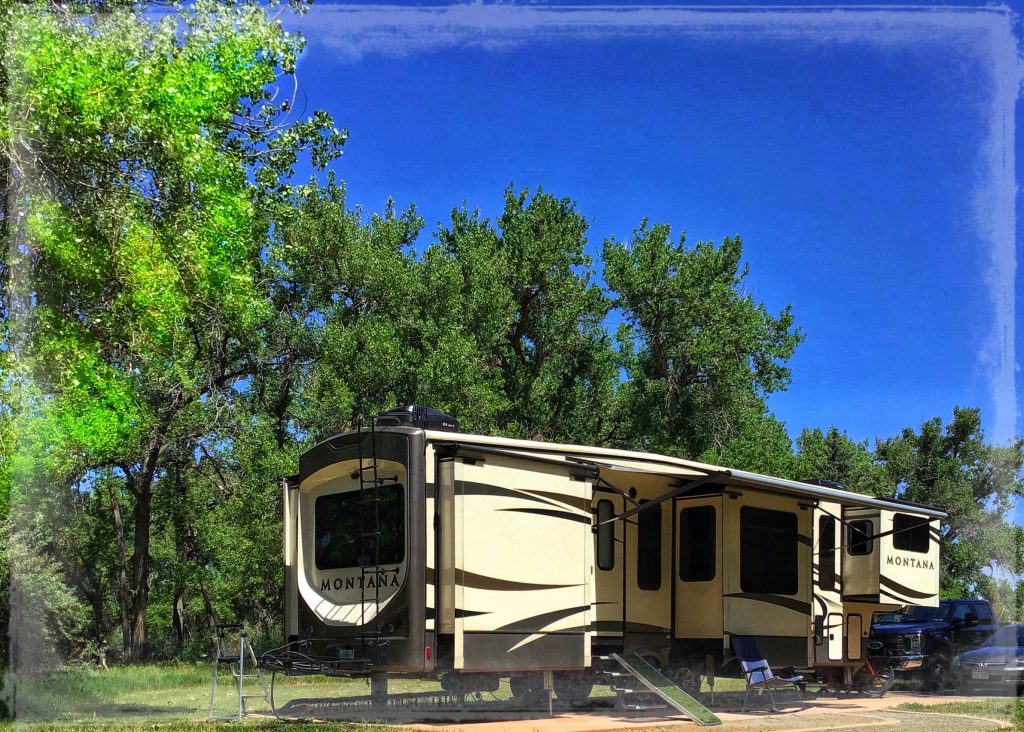 This morning as I sat outside reading my Bible, thinking, talking with the Creator, drinking my day's ration of black caffeine, I was once again in awe of God's creativity, the beauty of his Colorado-sky-blue and luxuriant, shimmering green. And yet, as fabulous as it is, the next age will be more.
I am of the opinion that the next age, in some respects, is going to be more like this one than not. But there will be no evil – none. And there will be goodness, beauty, creativity, freedom, loving fellowship and cooperation, joy and happiness, far more abundantly beyond anything that you or I could ever imagine. I look forward to my homecoming.

Home is where the heart is
Home is a special place. I have heard that home is where the heart is. Others have said home is where you park it. Home is where we can completely relax and fully be ourselves. Home is wherever we are with our most cherished love, where our heart sings. And home is where we are most loved.
Jesus the Creator said, "For where your treasure is, there your heart will be also" (Luke 12:34).
And fellow Christ-follower CS Lewis said, "The sweetest thing in all my life has been the longing — to reach the Mountain, to find the place where all the beauty came from — my country, the place where I ought to have been born. Do you think it all meant nothing, all the longing? The longing for home? For indeed it now feels not like going, but like going back."

Jesus is our 'Home'
As we have been traveling the country, we have enjoyed beauty in many different shades and surroundings. Colorado's Rocky Mountains stand out. But it's not home. We're not home yet. The sweetest thing in all our lives can be our longing for home. Where our treasure is, there our hearts will be also. Jesus is the treasure. Jesus is our 'home'.
Almost heaven, Colorado.
Rocky Mountains, blue sky, shimmering leaves.
Life is good here, closer to the skies.
Further from the crazy, but still too many lies


Road of Truth, take me home
To the place I belong.
Next age, new earth, fulfilled new birth.
Take me home, Road of Truth.

Borrowed heavily, and somewhat shamelessly from John Denver's 'Take Me Home, Country Roads'