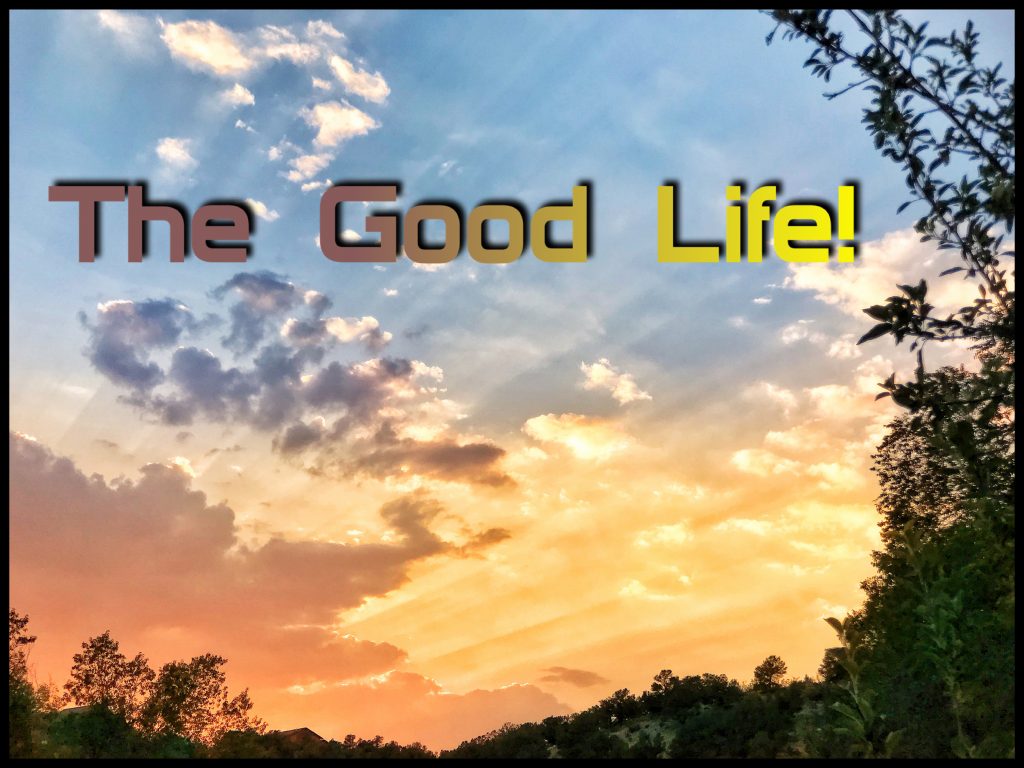 Better is a poor man who walks in his integrity than he who is perverse in speech and is a fool. Also it is not good for a person to be without knowledge, and he who hurries his footsteps errs. The foolishness of man ruins his way, and his heart rages against the LORD.

Proverbs 19:1-3
Research and learn; proceed cautiously when your heart advises; know that life is better when you make it your goal to live Today in alignment with who you are, with the calling and gifts God has provided.


And if we don't and things don't go well, let's not be foolish enough to blame God.
.