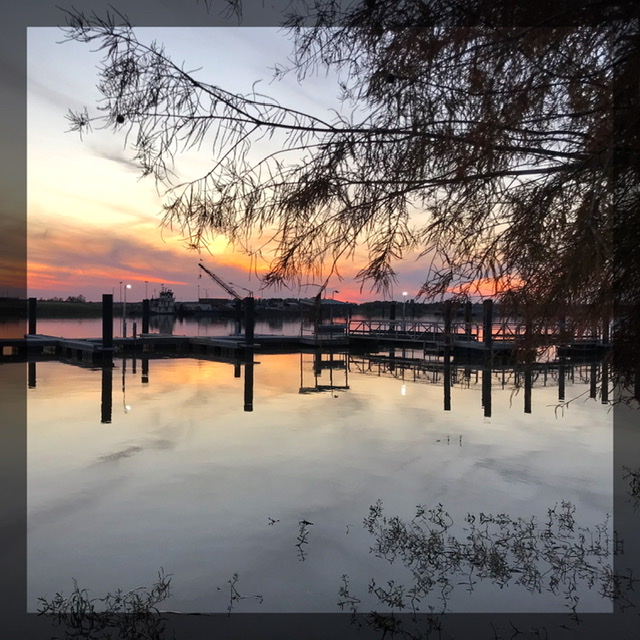 Sandy and I have been together for over 50 years now. We began to hang out together when we were just 15 and, except for a very brief period a year or two later, have been together ever since. I can clearly recall the first time she caught my attention. She was playing the piano for a Sunday evening youth group. I was fascinated by her beauty and delightful smile and personality. And yes, let's be honest here, there was a good deal of teenaged physical attraction as well – ha!
Now after nearly 48 years of marriage I am still head-over-heals in love with her in all the same ways I was way back then. Added to all that, I have come to trust her like no one else, to respect her sincerity, to be in awe of her desire to serve, and to treasure our common love for our God. I love her the same and oh so much more.
My love for Jesus is much the same. It started out at 16 as what some have called a personal 'fire insurance' policy, IE a way out of hell. But then over the many years of doing life, raising a family, trying to make a living, and the few ups and many downs of trying to serve Him, I have discovered He is oh so much more than a simple fire insurance policy. He has become the rock upon which all my life is built. He is where I hide when life is too much, and my strength when I feel I must stand and fight. Above all, He has become my loving and fully accepting Father and Friend.
I recently finished reading the "Song of Solomon" which I believe can beautifully symbolize the outrageous love between Christ and His people. The following was inspired by that reading. (Clicking on the verse references will open a new window, taking you to that passage at the Bible Gateway website.)
The bride of Christ, I and all other believers from this place and time and all others, cries out:
I love you Lord, because you first loved me. (1 John 4:19)
Now my love for you is as strong as death,
my jealousy (driven by insecurity) as severe as the grave.
Please don't look for another to love,
put our wedding rings over your heart to keep you from loving another,
onto your finger to prevent you from reaching out for someone else.
My love for you is as a roaring flame that cannot be quenched;
and of a kind that cannot be purchased. (Song of Songs 8:6-7)
Then when I looked into his eyes,
I saw that he is completely satisfied with who he has made me to be,
and he saw that I trust him and am fully at peace with him. (Song of Songs 8:10)
And in this love we shall forever be together. (1 Thessalonians 4:17)
But now for a little while as we wait,
My Lord longs to ear my voice and I urge him to return soon, (Song of Songs 8:13-14)
for I belong there in heaven with him. (Philippians 3:20)
He says, I will be there soon, my love;
Oh yes Lord, come quickly! (Revelation 22:20)
I know that in many circles this is an unwelcome and oft-times ridiculed question, but I am going to ask it anyway. My dear friend, do you know Jesus? He can give you the peace of knowing you have an eternal future with Him. And He will be oh so much more!
.