Go with Courage or Go Sit on the Couch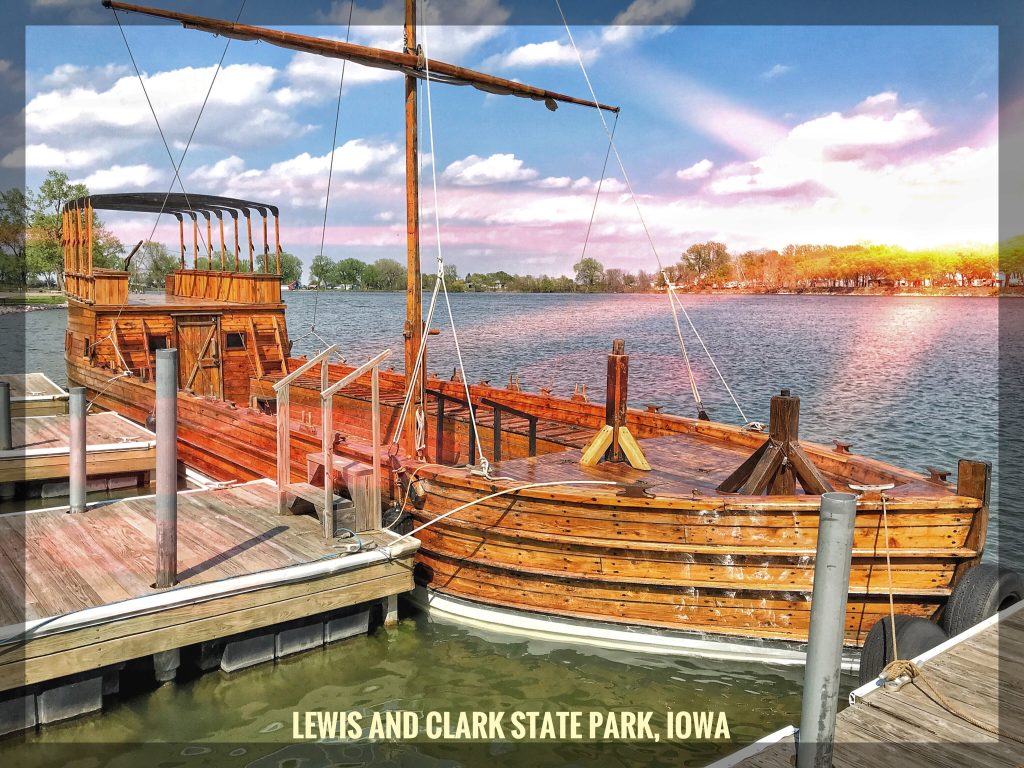 Let me tell you a story. Once upon a time there was a guy named Hawthorne Cranberry who believed his God was calling him to do a work. Mr. Cranberry thought it and even occasionally spoke it. Plans were laid. While studying and researching, he secured resources. He even dipped his toes into the water, do a little of this, try a bit of that. But always there was doubt and fear. What if he wasn't understanding the call correctly? What if it's just a self-serving fantasy? And what if he failed? After all, he had 'tried' but without much results. Unwilling to give up the dream, and unwilling to commit, Hawthorne decided to wait till tomorrow.
In the first few chapters of the book of Deuteronomy in the Bible, Moses tells us about how the people under his leadership failed to respond to the call of God on their lives. Their God had promised them a land of their own, a land filled with beauty and resources aplenty. A place to spread out, raise their families, and freely worship their God. Initially they responded positively, 'Cool! Let's secretly send some of our guys in to check it out.' Moses, as leader, agreed.
The spies came back with quite the story. They excitedly passed around samples of the incredible fruit they found and said, 'It truly is a beautiful, delightful and good land that God has given us!' Cheers all around!
But …
'But, it's not gonna be easy, folks. As a matter of fact, I think most of us agree it's actually impossible. It's too much for us. Sure, it would be wonderful for all of us. And the camaraderie of the battle would bring us together as we fought side by side. But it's too hard. As your representatives we must tell you the truth – it can't be done, we can't do it.'
After some contentious back and forth between God and his people, He encouraging them, they refusing to trust him, God had enough. Hear his words:
'[Fine], turn around and set out for the wilderness by the way to the Red Sea.' (

Deut 1:40

)
Oh my. There are few words that Hawthorne Cranberry fears to hear more than these. 'I gave you a chance to courageously go up with me Haw, but you didn't trust me. You gave your unwarranted fears more respect, honor and authority in your life than you did to me. And so while I still love you and you will indeed spend an eternity with me and all your brothers and sisters in joy and fulfillment, yet you will not experience the intimacy and joy of walking with me here in this life. Now, go sit on your couch, surf the internet, watch some movies, and convince yourself that you are in some ways obeying me. Just sit down and be quiet, Hawthorne Cranberry.'
Wouldn't that be awful! Don't be a Cranberry. Trust Him.
.